The Match Up Re:Visited Happee vs. Backspin →
Eclektic on Soundcloud →
homegrownblends: So I finally started a Soundcloud account. Actually, I apparently signed up for one a long time ago and forget. Ah well. So if you ever want to check out some remixes, you can just stream it from the cloud of sound. Enjoy. - - - - - - - - - - Eclektic www.still1.com www.twitter.com/djeclektic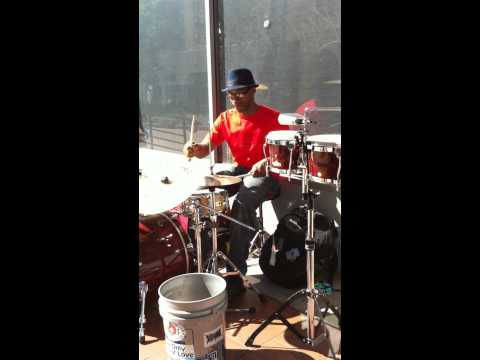 8 Bit Tribute to Nate Dogg from the homie "10YR"
homegrownblends: By: JABAone SO… my co-worker Alvin goes "Yo… have you checked out the 8Bit joints Kevin produced?" I was kind of thrown… "KEVIN THE INTERN? I didn't even know he dabbled with music!", I said So I caught up with Kev, who apparently goes by "10yr" I just found out… He goes "Yeah man I JUST finished my Nate Dogg tribute!" Here are some of the other projects he has put...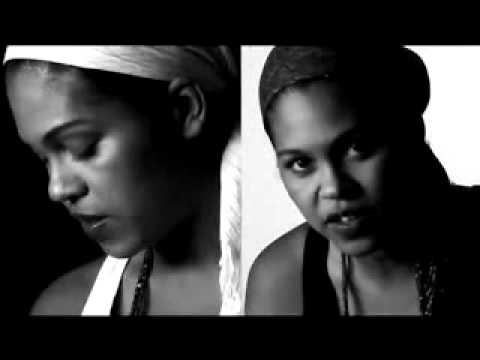 An Eclektic West Coast Remix: Ms. Fat Booty →
Here's another rendition of Ms. Fat Booty that didn't make 2 u 4 u. Figured that since it didn't make the mixtape, I'll just put it out there as a single download for all you party people. Gotta love messing with them acapellas. Visit Still1.com for more nitty gritty. - Eclektic a.k.a Still1
Eclektic on Vibes & Stuff Radio: Recorded Set... →
homegrownblends: Shout out to concise for posting this up. Check out their site www.vnsradio.com for dope sounds. They got some iLL individuals up in that piece.
ReVisited: The Match Up w/ Kidragon and Question →
Being that Question and Kidragon haven't sent out their recordings from the night, enjoy the sounds of Hobbs Uno. It might as well been a three way Match Up that night.